Learn how to trade in Stock market with our live market courses
Join our Live trading programme to learn Stock Market Techniques, Market Psychology and Trading Psychology
Offline Share Market Courses
At our institute, we run offline courses where our batch is no more than 7 or 8 traders.
A personal interaction with an individual trader is necessary to make a trader build wealthy and confident.
Online Share Market Courses
From Technical Analysis to Crowd Psychology, our online course include everything.
The concept of how to understand the mind of a retailer and how to read the foot steps of Smart Money is being taught by our Mentors.
Scalping & Intraday Live Trading
Live trading sessions are conducted by our Stock Market Experts time to time.
Different Risk management and trading psychology is conducted depending on the setup like Scalping, Intraday and Swing trading.
Futures and Options Strategies
After having a good view on price action, the best part how you manage your trade in Option buying and Option selling.
Our own strategies in Option selling as well as Option buying to generate the maximum profit in trading.
Our Services
Technical Analysis Course
How to read the tape of price action with the help of price patterns, psychology of the participants and fundamental news?
Also, how to trade on your analysis is the most underrated topic, which we explore more than anything.
Futures and Options Course
Option greek like Vega (the game changer), Open Interest data to understand the psychology of big players, Open trades in Option buying and Option selling strategies, we teach every single detail which help you to take the trade with full confidence and good discipline.
Elliott Wave Course
"Every unarranged pattern has a unique pattern in itself"
Elliott wave theory is not just the study of continuous price patterns, but also the behaviour of the society as respect to economics or money. It expresses the secret of the Universe.
About Traders Mantra Company
Traders Mantra is the best Stock Market institute in Chandigarh that provides the stock market courses at the basic level to master levels regarding the technical analysis. We work in equity (cash), Futures and Options, Forex, Commodities & cryptocurrency.
Traders Mantra is best known for the accuracy level in Swing trade, Intraday trade and Long-term investment. All our accuracy written above have a minimum risk reward of 1:5. Our speciality is in Option buying in intra and Option selling positional trading. We work on the most renowned principles like GANN THEORY, Dow theory, Elliott wave principle, NEO WAVE THEORY and Wyckoff method of accumulation and distribution.
OPTIONS, MARKET PSYCHOLOGY, ELLIOTT WAVE
With great knowledge of Technical Analysis, We are specialised in Options trading, Market psychology and Elliott waves. Traders Mantra in Chandigarh is one of the leading businesses in the Stock Market courses and cryptocurrency institute. For any query related to stock market you can Contact Traders Mantra at our given email or phone number.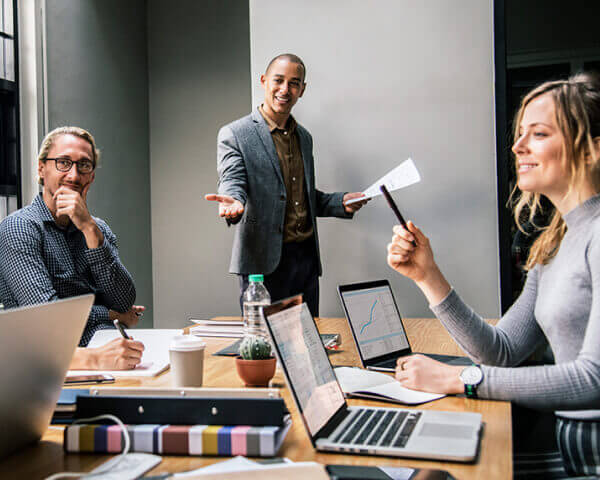 "Being profitable in Stock market is not about being good in numbers, but also being good in understand the emotions of the crowd and the self."
Raj Shekhar
Why Choose Us
Accuracy & Consistency
Our Technical analysis accuracy is quite awesome. We do publish our analysis on Twitter, WhatsApp group, blog and many more portals like trading-view.
We are continuously making profit every month of every year since 2014.
Professional Courses
We having continuous positions in Option buying and Option selling in Nifty and Bank Nifty as well. Also, we do stock market equity trading, futures trading and commodity trading.
We are more traders than teachers. We work professionally with practical approach.
Support
We do provide the moral and technical support to our all clients, students and traders, even if the course is finished.
Any Query or complaint, you can call us at +91 8837793811 or Email us at tradersmantra90@gmail.com
To become PROFITABLE IN STOCK MARKET, a trader need a good knowledge of analysis, Strict discipline, Understanding of Trade Management and control on emotions.